sub-about
How Can Our Products Help You?
Besides the packages we offer, Visualytes Ltd offers a wide range of specific products to help you automate your business. You can pick and choose which of these products is most suitable for you, but it's likely that any SME would benefit from at least some of these, if not all.
Our signature Visualytes product is a wide-ranging system that includes various modules. Do you need to streamline your HR operations? Make your recruitment cycle more straightforward? Manage attendance and leave? Visualytes provides simple tools to do all these and much more.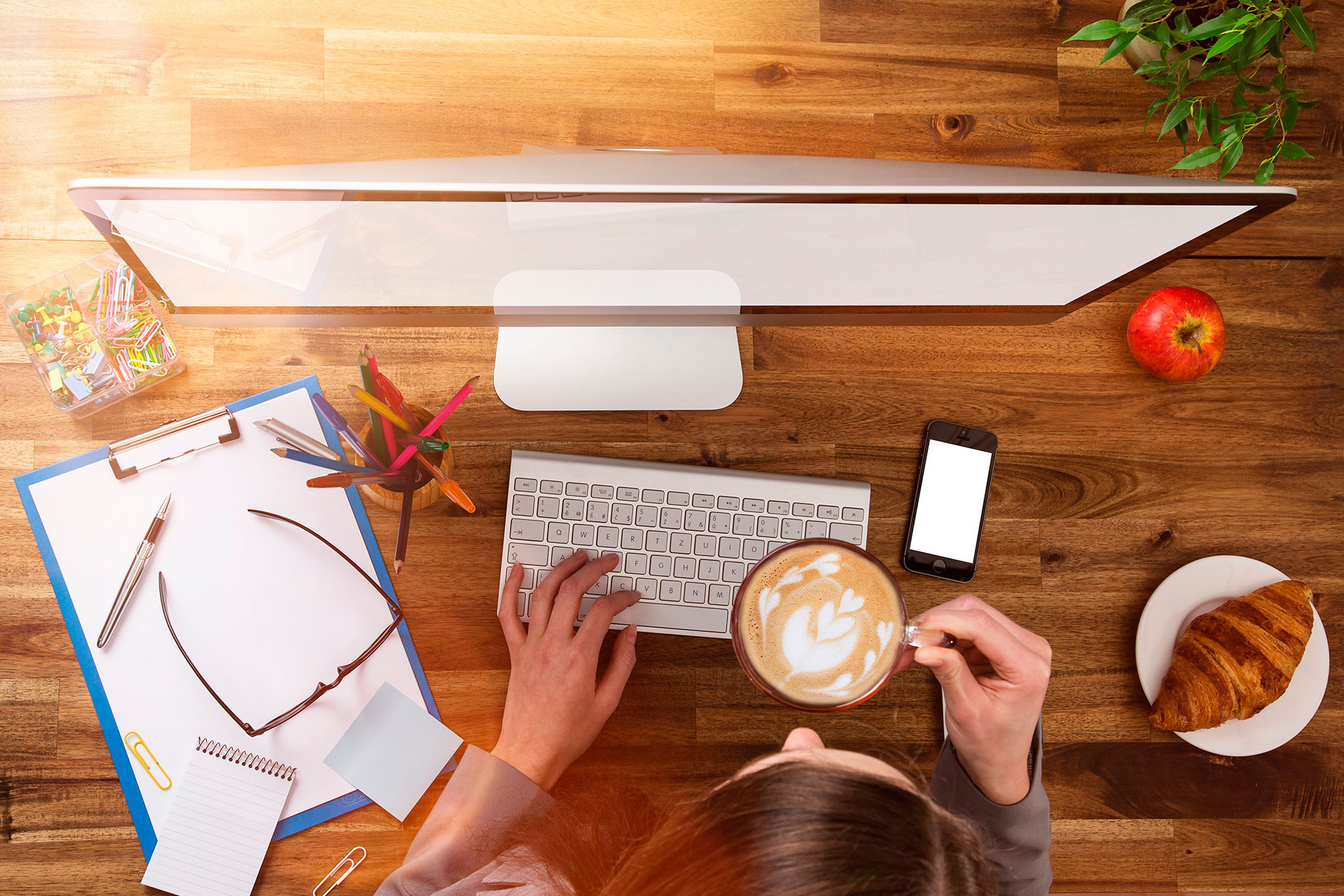 Other products range from a secure, state-of-the-art video conferencing platform and superior SMS gateway to online invoicing, a powerful and flexible CRM and a comprehensive business intelligence platform. There are many other products, and our enthusiastic R&D department is coming up with new solutions all the time, geared specifically towards the needs of SMEs.