sub-about
How Can We Help with Your Marketing?
All businesses need marketing, regardless of their size or how long they've been going, but this requirement is especially acute for a new SME. How are you going to make yourself visible in a crowded market and ensure your business will grow?
We can help you with a range of digital marketing services, enabling you to develop and maintain the strategies you need to reach the clients you want.
Social media is crucial for driving clients to your website. Most platforms allow you to analyse your performance, letting you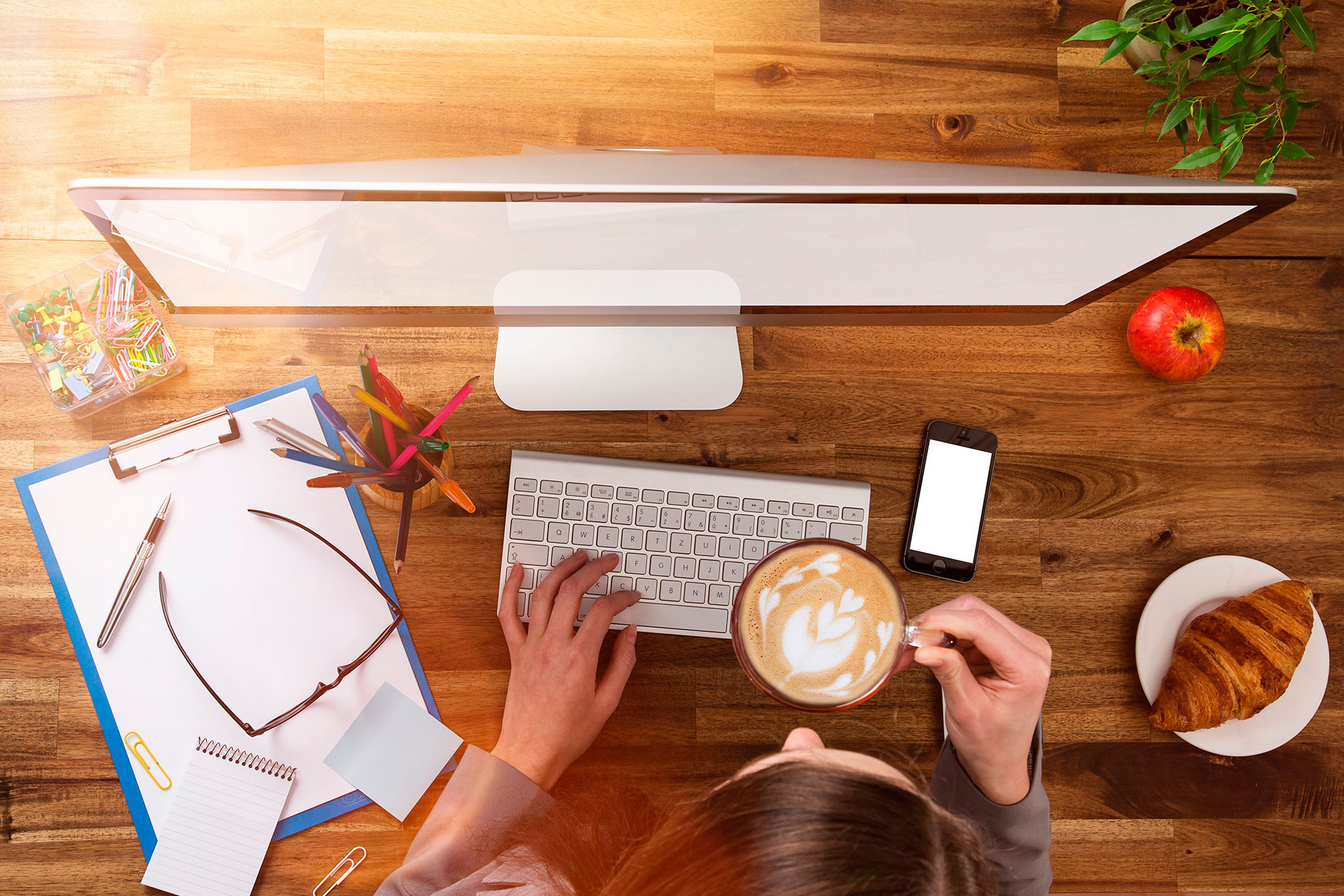 determine which posts are working and which aren't. Whether your preferred platforms are the common ones like Facebook, Instagram, Twitter, LinkedIn and YouTube or more niche alternatives, our tools help you make the most of your social media marketing.
Just as important are search engine marketing and content marketing. Search engine marketing helps your website climb high on the search engine rankings and stay there, while content marketing provides the useful, intriguing or amusing pieces that draw your prospects in.
We have a powerful range of tools that will make it straightforward to formulate, carry out and maintain all your digital marketing strategies.